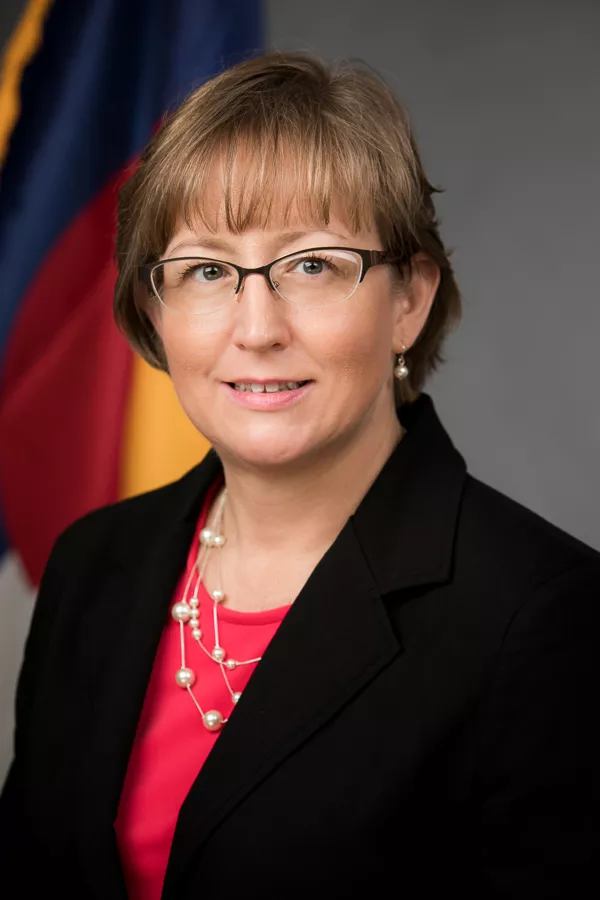 Marcia Waters has been with the Colorado Division of Real Estate since August 2005.  
Marcia started with the Division as a Criminal Investigator for the Real Estate Commission and was promoted to Chief Investigator in 2006. In 2007, she was promoted to the position of Investigations and Compliance Director. In that capacity, she managed the investigatory and settlement programs for the Division. On October 15, 2010, she was promoted to the position of Division Director. The Division of Real Estate licenses and regulates approximately 50,000 real estate professionals. Ms. Waters serves as the administrator for the Real Estate Commission, the Board of Real Estate Appraisers, the Board of Mortgage Loan Originators, and the HOA Information and Resource Center.
Ms. Waters manages the Division's $6.5 million budget, oversees a staff of approximately 50 full-time employees, and establishes the direction of Division programs based on market and industry trends.