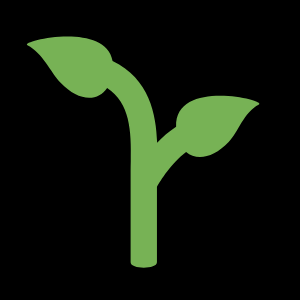 Wonder Why You Were Selected for a Financial Audit by the Colorado Real Estate Commission?
Join the Division of Real Estate's Financial Examination Section on January 31, 2023 at 10:00 a.m. for a webinar that will walk you through:
·Why financial audits are conducted
·How brokerages and brokers are selected for an audit
·An overview of the Real Estate Commission's financial examination process and applicable regulations
·What happens when accounts and trust funds are not managed as required
Following the presentation about the financial examination (audit) process, Division staff will field questions during a question and answer session. To sign up, please complete the registration process at this link.