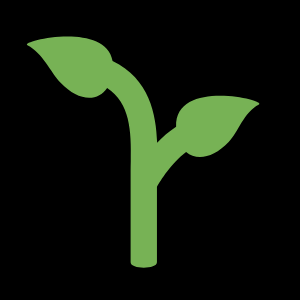 In October 2021, the Colorado Department of Local Affairs established the Emergency Mortgage Assistance Program. The Program uses federal Homeowner Assistance Funds to help eligible Colorado homeowners keep their homes by assisting with the following:
Homeowners insurance payment

Loss of utilities or home energy services

Paying off or paying down Chattel Loans

Lot rent for owner-occupied mobile homes

Mortgage defaults, delinquencies, and/or foreclosures

HOA payments, delinquencies, and/or liens

Past due taxes
Eligibility Requirements
Coloradans may qualify if their income or expense were affected in any way by the COVID-19 pandemic and have an annual household income equal to or less than 150% of the area's median income.
Where to Apply
If you have questions about the program, you can reach out to dola_haf_client_support@state.co.us.