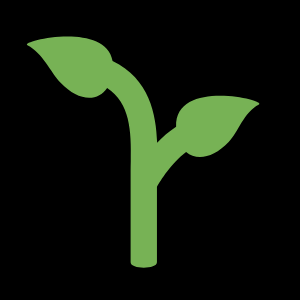 In addition to the HOA Homeowners' Rights Task Force, House Bill 23-1105, created a
second and equally important Metropolitan District Homeowners' Rights Task Force.
The Department of Regulatory Agencies ("DORA") and the Division of Real Estate
("DRE") have launched a tool to collect public comments and to provide important
updates on Task Force meetings and reports.

You can contribute to the Task Force and provide input for their consideration. DORA
and DRE are committed to collecting questions, comments, stories, and
recommendations from interested parties, including homeowners, residents, experts,
industry professionals, and other stakeholders affected by, living in, or working in
metropolitan districts across the State of Colorado.

The Division will regularly update this tool so please consider checking back
frequently, even if you have already taken a survey or provided other input. You can
access the tool at the following link:
~ On behalf of the Metro District Homeowners' Rights Task Force, we look forward to hearing from you!