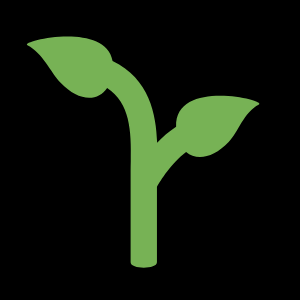 The HOA Homeowners' Rights Task Force will hold a public meeting via webinar on Tuesday, November 21, 2023 from 1:00 P.M. until 4:00 P.M. (MT). The HOA Homeowners' Rights Task Force is created in the Department of Regulatory Agencies by section 24-34-101(1)(a), C.R.S. to examine issues confronting communities that are governed by the executive board of an association.
Interested parties should register for the meeting at the following link:
Registration in the Zoom Platform is limited. You may also view the meeting live on the Division of Real Estate's YouTube.com channel:
The agenda for the Task Force meeting can be reviewed here: 
In anticipation of the meeting, stakeholders and interested parties are encouraged to submit public comment to:
~ On behalf of the HOA Homeowners' Rights Task Force, we look forward to you joining us.