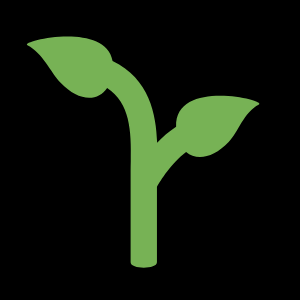 The HOA Information & Resource Center is regularly asked questions about association meetings: What are the types of meetings? When are they required to be held? How do we, as a board, conduct these meetings properly? The Colorado Common Interest Ownership Act ("CCIOA") addresses some of these issues, but not all. Whether you are a homeowner, a board member, or a Community Association Manager, understanding how to run a good meeting will help your community flourish.
Join the HOA Information Officer to learn more about the association meetings on Friday, June 16, 2023 at 1:00 PM (MT).
Presentation Details: 
Date: Friday, June 16, 2023
Time: 1:00 p.m.-2:00 p.m. (MT)
Location: Online Webinar Only
All are welcome to attend.
You may register for the event here:
On behalf of the HOA Information & Resource Center, we look forward to you joining us.
-HOA Information & Resource Center-
Note: If you are unable to attend, the HOA Information & Resource Center posts a recording of the webinar within a few days following the presentation at the following link:https://dre.colorado.gov/recent-hoa-forums